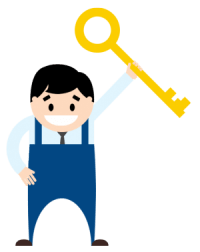 Find a Locksmith In your area
#1 Here's why you need a professional to come and install your garage door
Whether you're installing a brand-new garage door system, need garage door repair services or require locksmith services in any part of the US in cities across California, Indiana, Illinois, Arizona, Texas and New Mexico- 24 Hour Locksmiths has got your back. Active across more than 580 cities, we provide the best and most trustworthy garage door repair, installation as well as locksmith services.
Oh Wait! Are you the D-I-Y types? Well, first of all, congratulations! We all love go getters and proactive people in general. But before you set the iPad up with the most-viewed "how to install a garage door by yourself" video, let us share with you a few reasons as to why you need a professional to help install a garage door: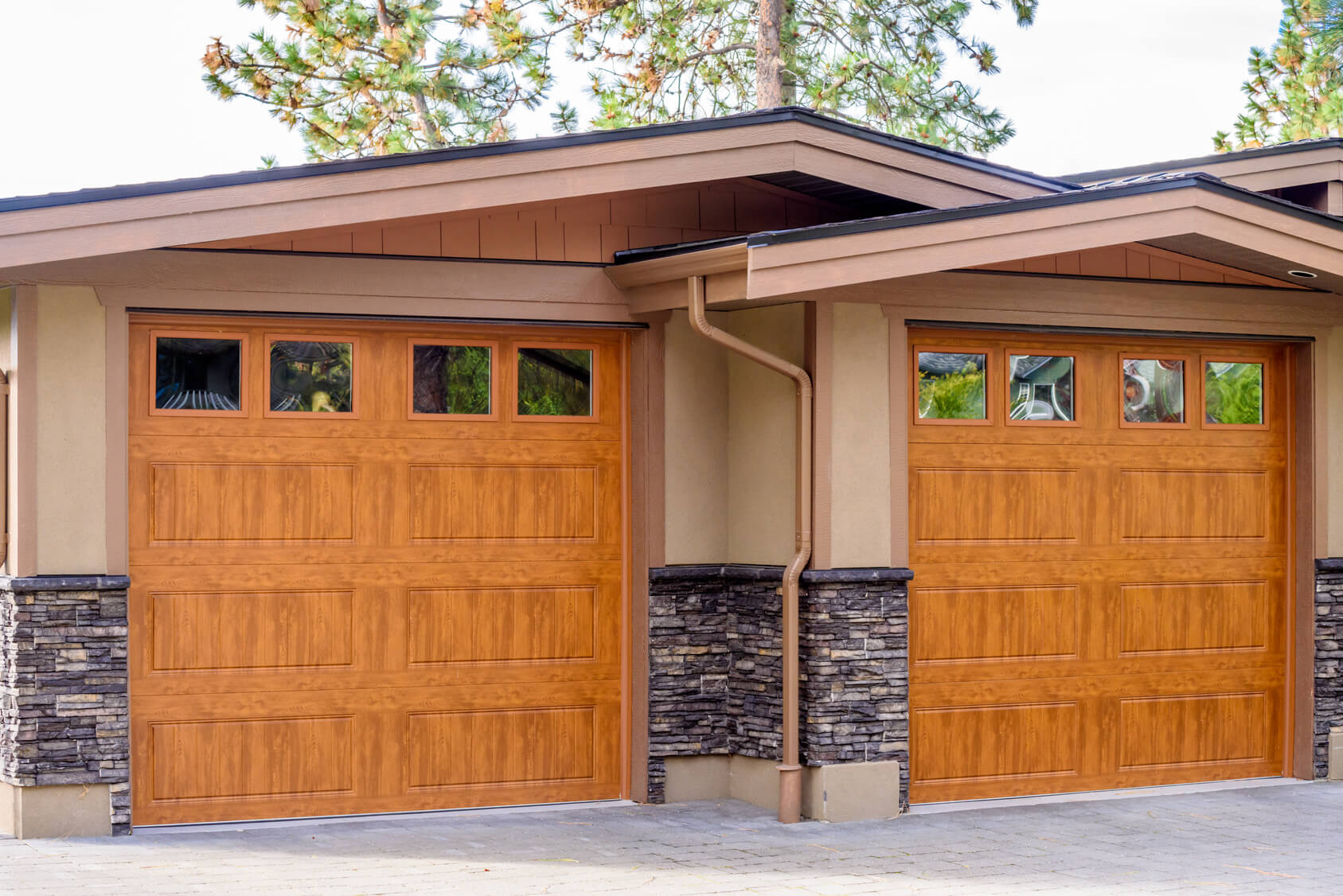 Experience
As easy as installing a garage door may look in a Do-It-Yourself video, it is a heavy-machine task that requires a lot of expertise and at least some experience. The reason why most of these social media short videos make these complicated tasks look easily doable is that most of the time the person working in the video is an experienced and seasoned professional.
Unfortunately, as easy as it might appear, installing garage doors is no simple task if you zero to minimal experience. Engineers and technicians go through extensive training and are provided with all the skills necessary to not only complete the job correctly so that you do not face any problems later, but they also do the job in less time.
Knowledge
Did you know that garage door opener are crucial parts of a garage door system? Now, to be aware of such intricate details, someone with experience and theoretical as well as practical know-how is required. Hiring a professional to install your garage door ensures that these small details are well taken care of. With 24 Hour Locksmiths, you can be sure to have the right opener for your garage door based on the weight and size of the system. Additionally, 24 Hour Locksmiths technicians have all the necessary equipment and tools required to install a host of garage door models.
There are many other important aspects of garage door installation as well as garage door repair that must be done in a certain order for the door to work properly. This includes aspects such as the correct alignment of the photo eye, proper securing of the door opener, correct wiring, as well as installing elements like springs, pulleys and cables in the right manner. The weight of the door is also something to be taken into account for the right balance.
No DIY video can teach all this precision in 20 minutes!
Warranty
These days most of the garage door systems come with a warranty. However, the warranty can be mostly void if you attempt to install or repair the garage door yourself and end up damaging the system with a misstep. When you attempt to install or repair a garage door by yourself, it is very likely that you will end up spending many frustrating hours and might even end up breaking something or the other. It is best to leave the job to the professionals who will not only duly finish the work with perfection but will also offer a guarantee and warranty.
Go with 24 Hour Locksmiths for garage door repair, installation as well as locksmith services: Present in more than 580 cities
At 24 Hour Locksmiths, we offer same-day services. Our team of well-trained technicians and engineers can help you install various types of complicated garage door systems with ease and efficiency. You can rely on 24 Hour Locksmiths for your garage door installation as well as maintenance needs to keep your home functional, safe and sound, all year round.
Write to us at manager@24hourslocksmiths.com or give us a call at our 24-hour customer care helpline (877) 500-1858 to know more about our range of services and get quotations for your requirements now! Book an appointment online to avail of special discounts and waivers. You can also get price estimates on our website.
Get in touch with us anytime for skilled technicians across various parts of the US, including California, Indiana, Illinois, Arizona, Texas, and New Mexico.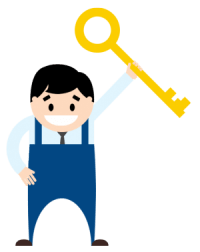 SCHEDULE SERVICE WITH 24 HOUR LOCKSMITH PROS TODAY