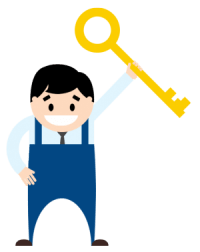 Find a Locksmith In your area
Did you know that the earliest attempts at securing items, before the now-common tumbler locks, were various knots in rope. Knots like the thief knot or the gordian knot allowed sailors and others to secure their belongings and detect if they had been tampered with.
Locksmiths are very educated! They combine the trades of a carpenter, mechanic, machinist, and security expert.
King Louis the XVI was a Locksmith who acquired his skills out of pure interest and often duplicated keys for fun.
The ancient Egyptians made the first recorded wooden lock, the oldest lock in history is over 4,000 years old.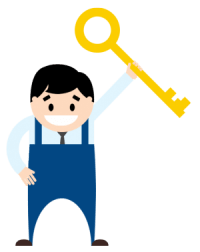 SCHEDULE SERVICE WITH 24 HOUR LOCKSMITH PROS TODAY