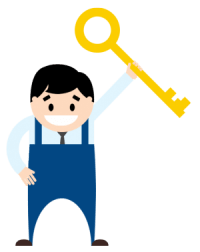 Find a Locksmith In your area
Summer 2016 Security Tips
As Spring comes to an end it's time to think about the security of your home while you are on summer vacation. Our Summer 2016 security tips for your home will help you prepare! Protect your belongings and your loved ones by taking advantage of a few simple tips as the good weather approaches. Be sure to use your common sense to stay out of trouble and keep intruders from darkening your door.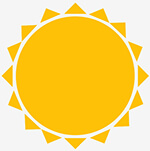 Tip #1
Check All Points Of Entry
Look at every possible entrance for your home, from your windows, to your basement, your garage, and your exterior doors. Make sure that you have secure locks on every point of access. If you find that there is any type of problem, be it a worn out or faulty lock, contact 24 Hour Locksmith Pros. We offer complete locksmith services and can help you with replacing or installing locks in your home. If you need an emergency locksmith, we are here for you 24/7 to make sure that your home is as secure as possible.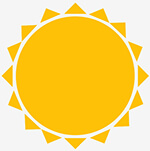 Tip #2
Consider Installing A Gate
You might want to consider installing a gate to bar access to your home, as well as grills that go over windows on the bottom floor. 24 Hour Locksmith can help you with any locks that you need to make sure everything is locked up tight when you need it most. As you review your home security and prepare for summer, contact 24 Hour Locksmith Pros for any installations or repairs that are needed in your home.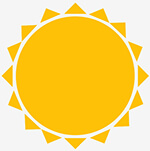 Tip # 3
Close All Doors And Windows When You're Going Out
Make sure all of your doors and windows are secure when you leave. You can always run air conditioning or house fans if you are concerned about the air circulation in your home. Otherwise, only leave windows open that are hard to access and don't open them more than an inch or so. You don't want to leave an open invitation for uninvited guests. We are happy to install window locking devices as well for added security.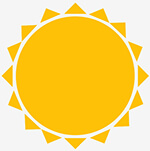 Tip #4
Don't Forget Other Security Features
While a securely locked home is a positive step in the right direction, you can take your security measures to the next level by getting a security alarm for your home. Video cameras are a good tool for monitoring your property.We are experts at installing both interior and exterior security cameras. Motion-sensor lights that will be triggered by any activity after dark are an energy efficient option to consider as well. A monitoring service can give you more confidence when you know professionals are always watching over your home and property.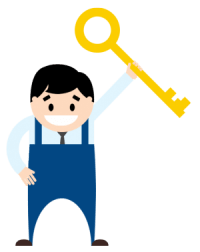 SCHEDULE SERVICE WITH 24 HOUR LOCKSMITH PROS TODAY